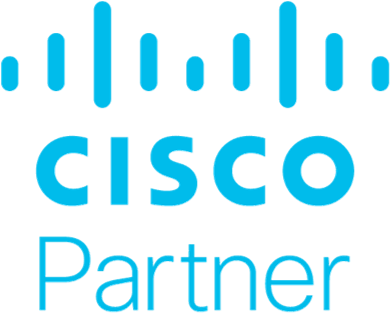 Custom Technologies partnership with Cisco brings together the expertise of two major leaders in network technologies.
Cisco is a global industry-standard leader when it comes to IT network infrastructure. They help companies to embrace the opportunities of the future by combining leading technology products with a proven delivery team to connect the previously unconnected.
As a Cisco-focused partner, Custom Technologies is uniquely positioned to serve as a dynamic value partner, helping companies of all sizes build innovative network advancements with Cisco products.
We are a trusted Cisco Partner by many companies.
Guaranteed
Certified Technicians
At Custom Technologies, you can trust that our engineers working with you are Cisco certified, and have years of experience with a variety of networking products.
From design to deployment to integration, we will deliver the best network solutions for your business –that's guaranteed.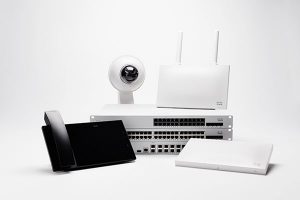 What Makes Custom Technologies Inc.
Different and Better?
With 30+ years of experience in IT support, solutions and services, we're specialists at what we do. Custom Technologies lets you forget about your IT worries and focus on your business. We will work with you to develop a solution that is right for your business. Whether you need a single service or a fully integrated solution, you benefit from:
Personal Attention – We don't see you as just a number. (Our clients agree)
Strong Customer Service – This justifies the strong relationships we've built over the years with our clients.
The Right Specialist – We will assign the best person for the job to tackle your concerns on a particular IT issue.